Details

Super User

Hits: 2547
Looking for the missing piece of puzzle for your new electronics project? You have come to the right place. We are based in Hsinchu, Taiwan, where the legend of silicon starts. We have close relationships with IC design house, foundry and manufactures and we are ready to help you to convert your idea into the real thing. We offer the following services:
OEM/ODM
Tell us your idea and we will cover the rest
Digital ASIC design or FPGA design
Verilog
Schematics capture/PCB layout
Orcad/Kicad
Firmware/DSP code development
ARM Cortex M, 8051, etc.
PC test script and software development
Python, C/C++
System architecture/ simulation
Matlab
EMS
PCB board manufacturing. Parts mounting
Details

Super User

Uncategorised

Hits: 13848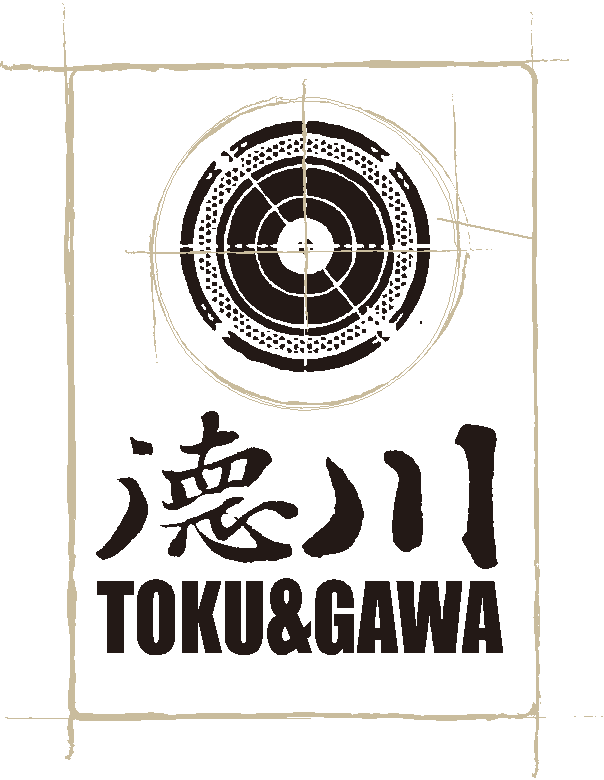 Toku&Gawa Audio is a home audio equipment manufacture based in Taiwan. We are honored that Toku&Gawa selected our 5N OCC silver wires in their upgraded version of speaker and amplifier lines. For more information about Toku&Gawa Audio please visit the following website: http://www.tokugawa-audio.com/
Details

Super User

Hits: 15740
We are a group of experts that have studied telephone wires and loops for more than 20 years. Starting from the 90s our experts evolves in the design of voice-band modems, ADSL2, VDSL2 and G.fast modems. These modems relies on the plain old phone lines as the transmission medium and hence a full understanding of the wires is essential. The bandwidth used by a voice-band modem is 4kHz. For ADSL2 it is 2MHz. For a VDSL2 system it goes up to 17MHz and 35MHz and for the latest G.fast standard it's 106MHz and 212MHz. As frequency goes up, more analyzing tools and equipment are required. In the industry we use network analyzers to measure the S-parameters (scattering parameters) of a full cable bundle and run simulations based on the measurements rather than on a cable model because modeling wire-pair is getting difficult.
Luckily for the audio frequency (20Hz to 20KHz) there is no transmission-line theory involved. We figured out it is all about the transmission medium. As many audiophiles already found, sliver sounds better than copper. The purer the material, the better the sound. Our goal is delivering the best quality cable available today without a scary price tag. Try our product today. And we are sure you will find more detail in your beloved records.
Details

Super User

Hits: 14638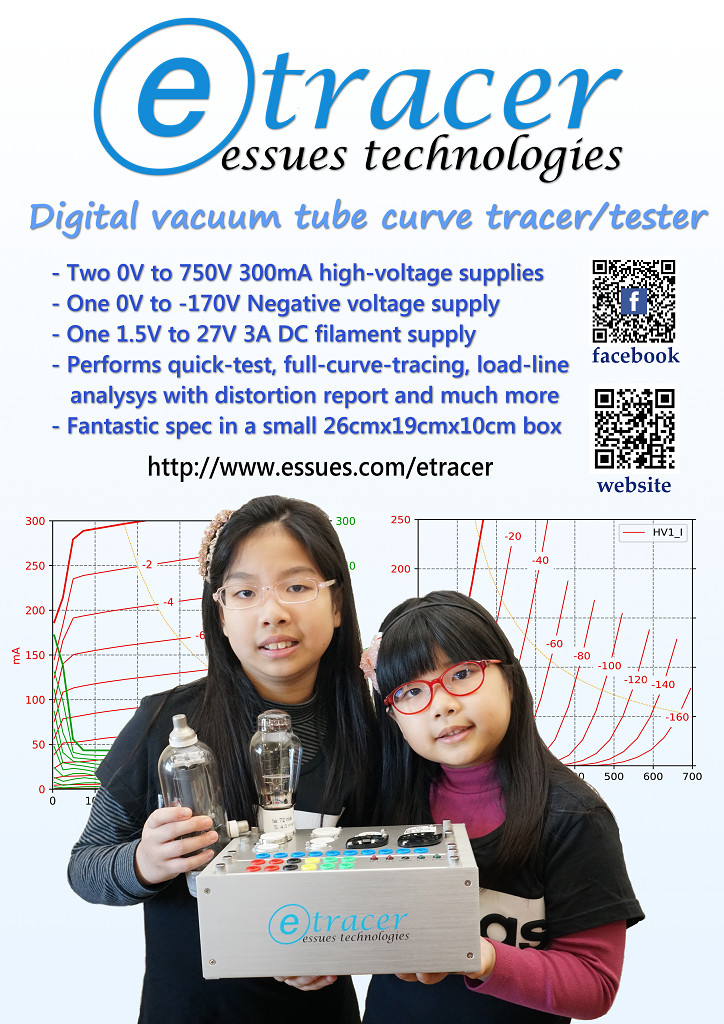 For more information about etracer please visit the official etracer website at:
Details

Super User

Hits: 454860
Welcome to the website of ⓔssues Technologies Co. Ltd. We currently offer the following services:
OCC (Ohno Continuous Casting) wires
We specialize in high purity OCC silver and copper wires. We offer the best quality product at an affordable price. The manufacturing site is 100% based in Taiwan. The wires are available from 10AWG to 32AWG with a purity of 4N(99.99%) to 5N(99.999+%) for silver and 5N(99.999%) to 6N(99.9999%) for copper.
ODM/OEM
We are a group of experts in microelectronics that cover the whole chain from ASIC design to the final products. Our design services include ASIC/FPGA design, schematic capture, PCB layout, EMS (Electronics Manufacturing Services), Firmware design and software design. We are especially experienced in DSP (Digital Signal Processing) and high-fidelity audio circuits design.